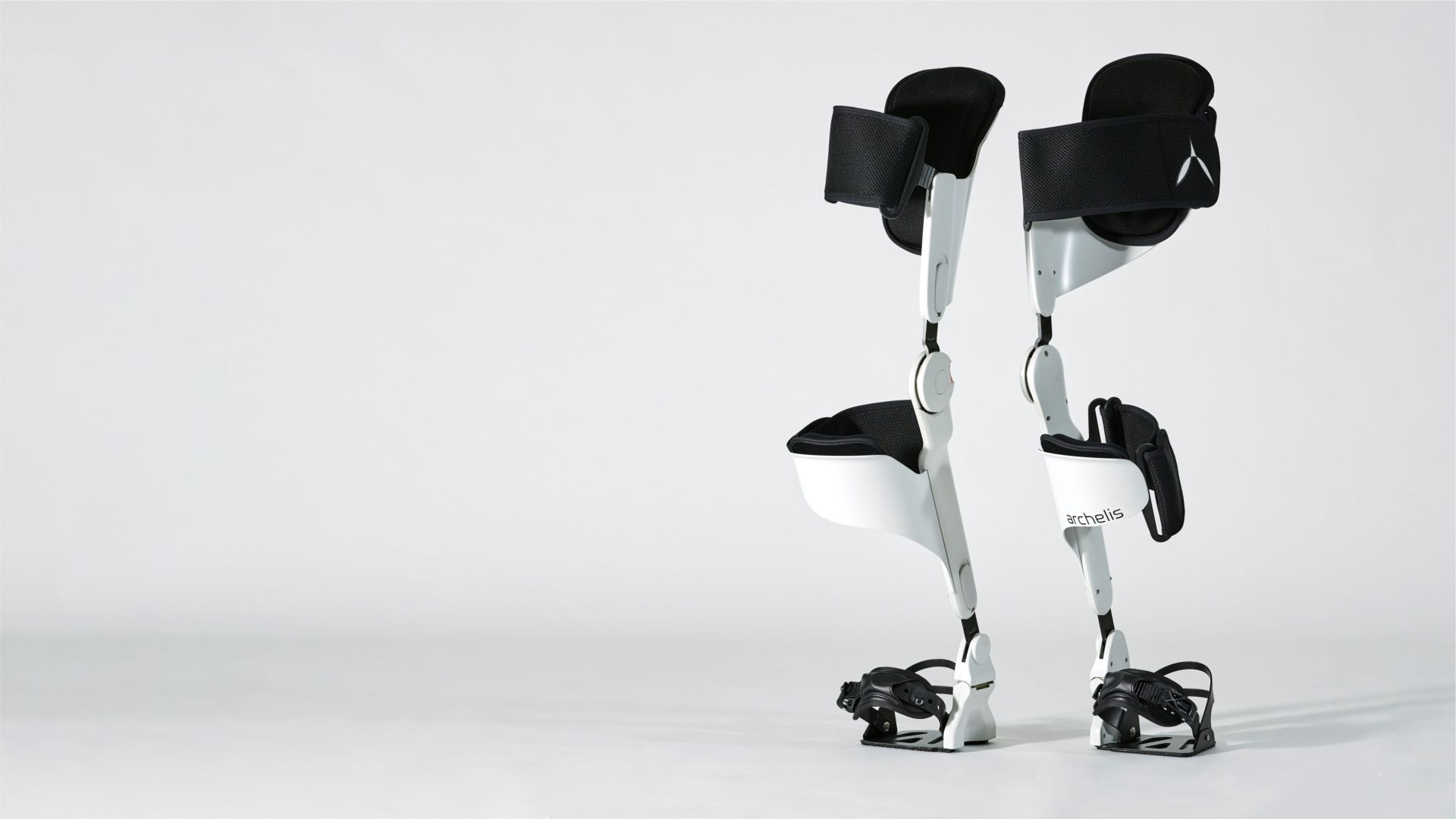 Exclusive for Medical Distributors
This page contains exclusive contents
for sales promotion.

Promotional materials, successful case studies,
videos and documents are also available for download.
What's New
Inquiry
FAQ
What kind of doctor is Archelis suited for?

Archelis is well received by doctors with back pain and veterans. Doctors who spend long hours per operation or perform a large number of operations have also reported reduced fatigue. For more information, please refer to the "Introducing to End Users" page and the case studies.

What should I keep in mind when giving a demo to doctors?

We have prepared preparation and training materials for giving a demo lecture here. Please take advantage of them. If you are unsure about how to conduct a demo, please consider holding a study session or requesting Archelis staff to accompany you to a demo.
---