Case Study
 I use Archelis for a variety of surgeries and laparotomy, including more than 8 hours. It is more naturally than I expected.
Dr. Nanako Fujikawa
Iwaki City Medical Center​
Head of Department,
A Board-certified expert surgeon by the Japan Society
of Hepato-Biliary-Pancreatic Surgery

Number of staff:1,293 including 736nurses
Number of beds:700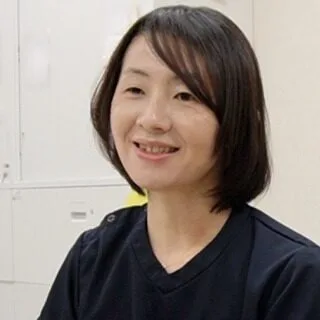 How often do you use Archelis?
I wore Archelis for three operations in a row.
I used the device about 5 or 6 times a week.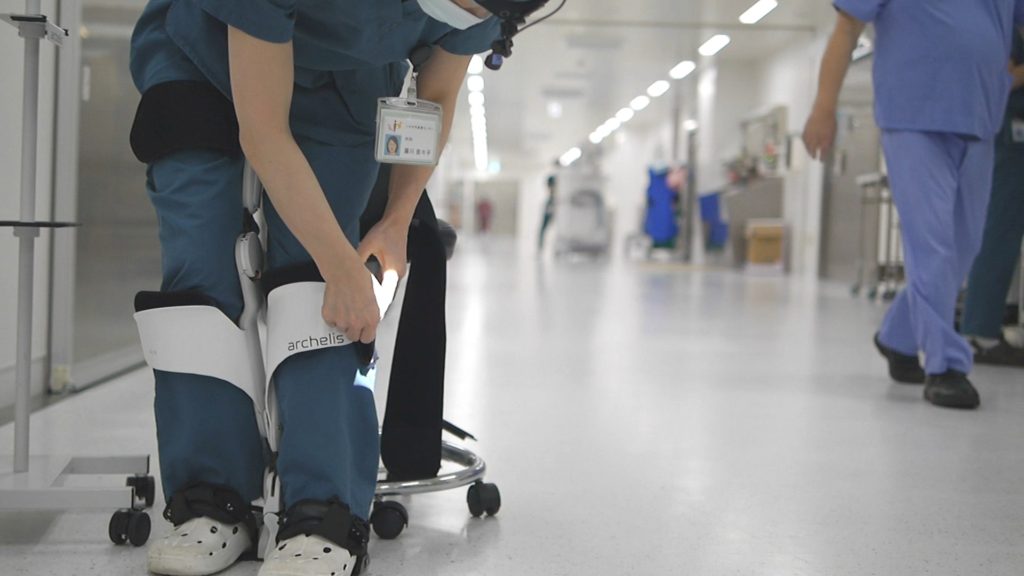 What operations have you done with Archelis?
I have used it for open gastrectomy, colon resection, and the TAPP method for hernias.
I have also used it in short procedures such as inguinal hernias.
In laparotomy, I performed colon resection as well as pancreatoduodenectomy.
Both surgeries took very long period of time, lasting more than 8 hours, but I could use it from the beginning to the end.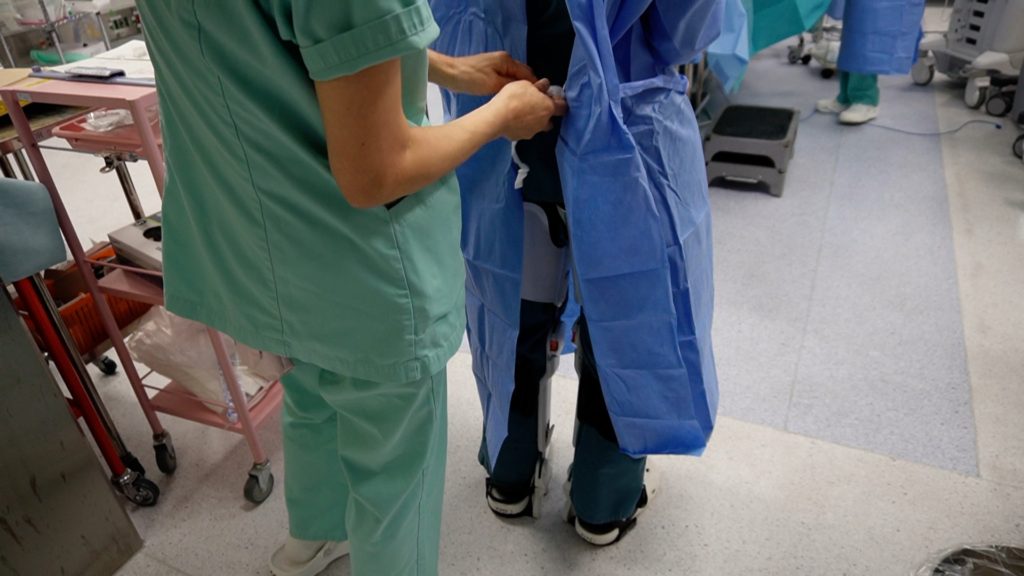 How do you feel about using Archelis?
I feel I got used to wearing Archelis. In the beginning, I felt a little bit of tension around my ankles.
However, I may be able to relax more, getting used to use it.
I was surprised at how naturally I sat while wearing Archelis.
I could stand and sit repeatedly without concern.
Once you get used to it, there is not much feeling of instability.
Since the operating table is in front of you, you made me feel stable.
There are many physical burden during performing the surgery,
especially, in my lower back, shoulders, and neck.
I believe Archelis is good for lower back pain because my back is less fatigue started using it.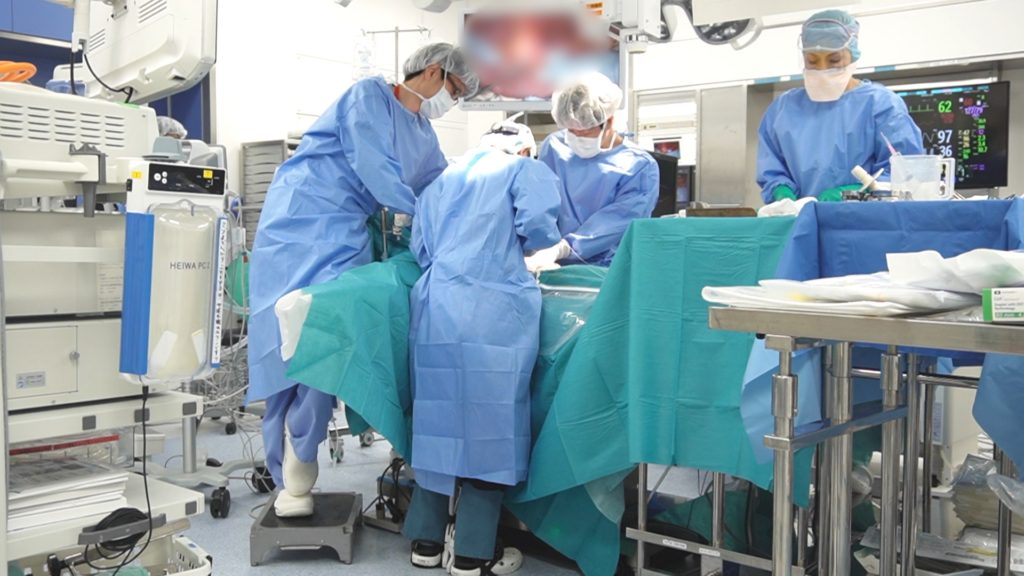 Thank you for your cooperation.
Click here for a video of the case study of Dr. Fujikawa
Please feel free to contact us for purchases and inquiries.